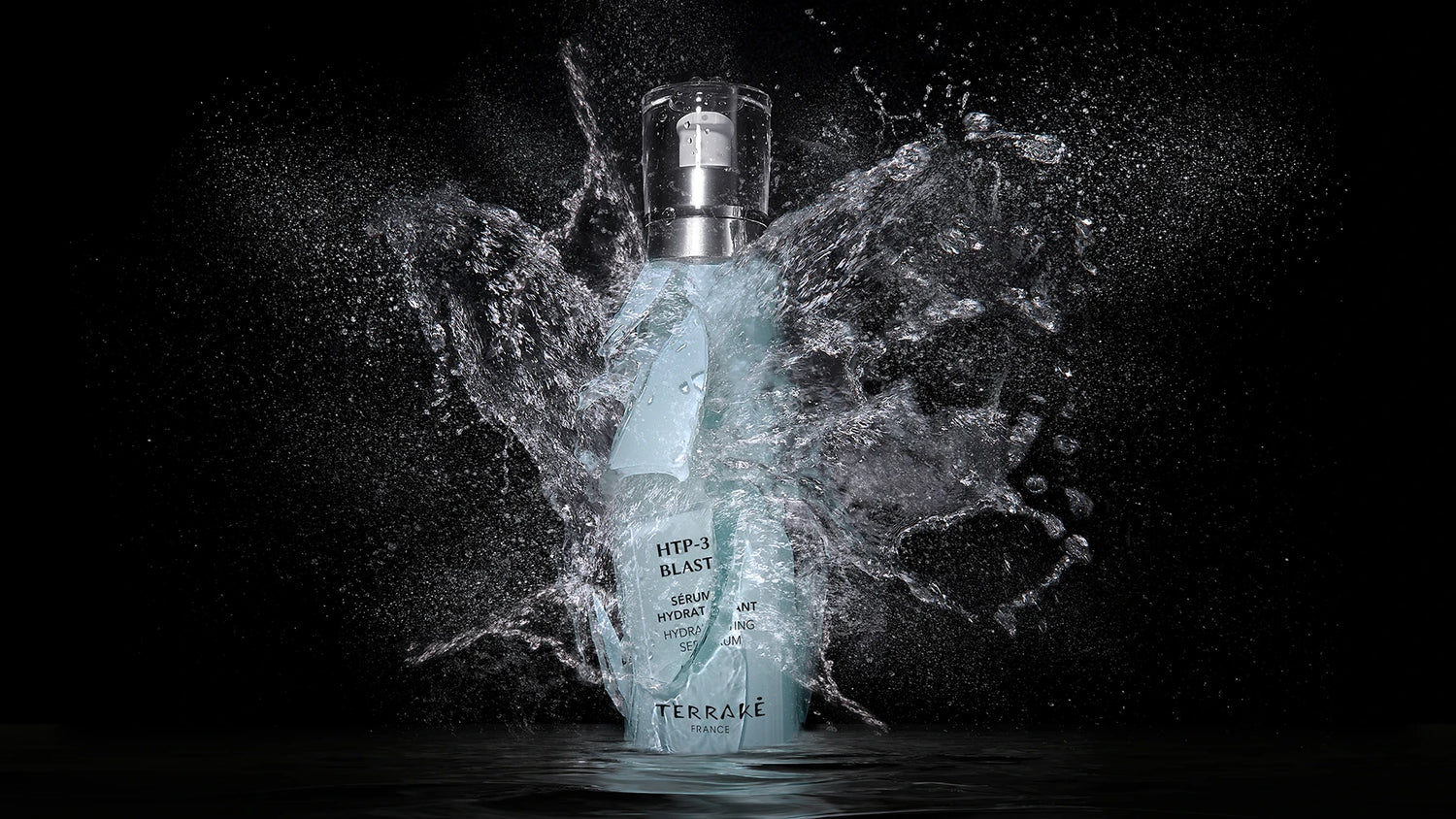 FACE CARE
TERRAKÉ'S research has developed the HTP-3® patented complex (patent pending) wich helps fight the ageing process by promoting the growth of +57% of fibroblasts in 24 hours with a concentration of 1.5%.
DISCOVER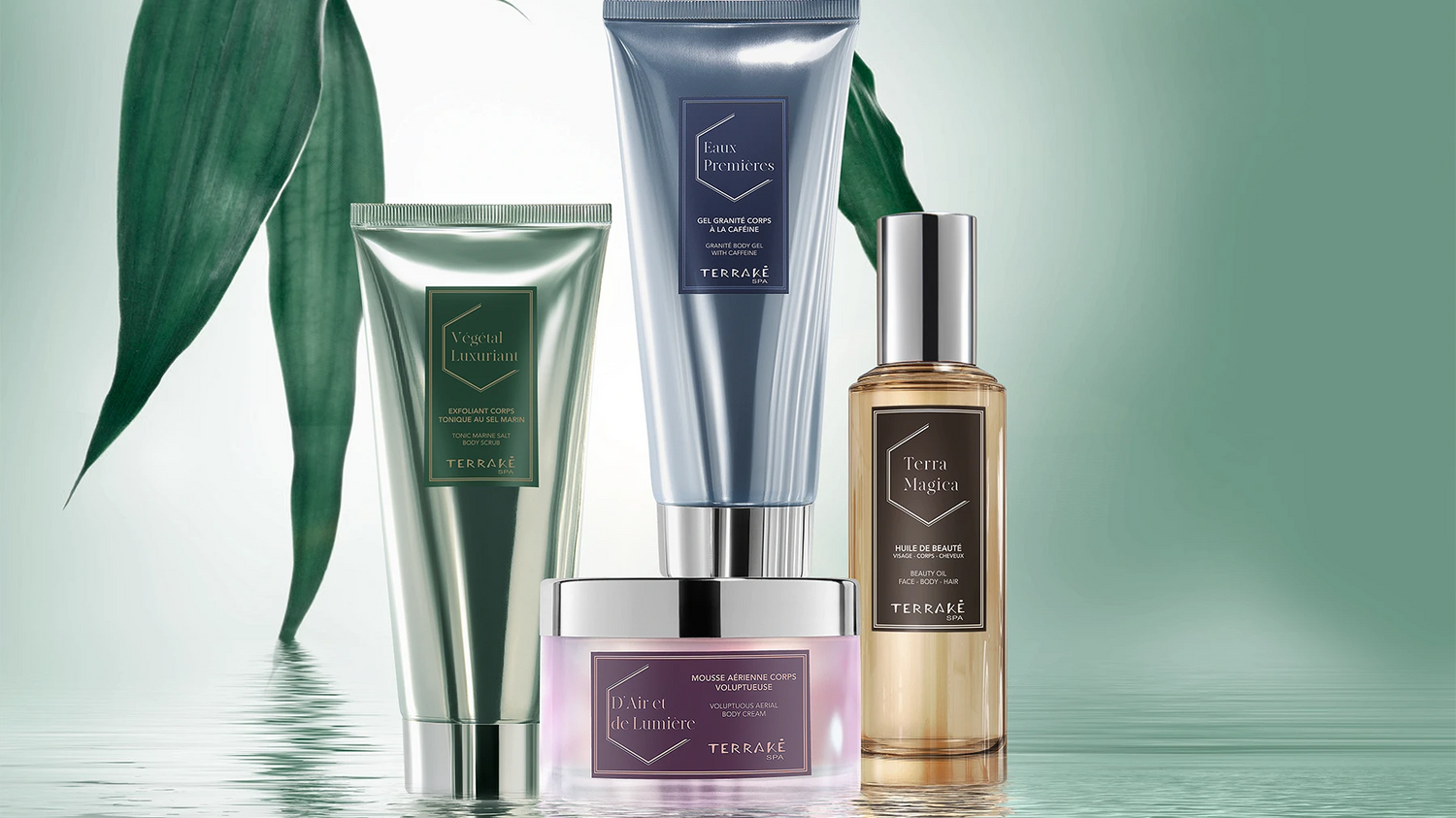 BODY CARE
TERRAKÉ has created four universes, inspired by the origins of the World. The concept strives to deliver a complete experience of the benefits of Nature, through targeted treatments adapted to each specific need. 
DISCOVER
NATURE BY DESIGN

Nature offers infinite possibilities. We dedicated to using active ingredients of natural origin in each and every formula of its ranges.

INNOVATION

TERRAKÉ strives to develop the best and most exclusive concepts and game-changing products.

SENSORIALITY

Every experience in one of our Spas will awaken all your senses to help you rise to a state of total relaxation.