SPA TERRAKÉ Hostellerie Bérard****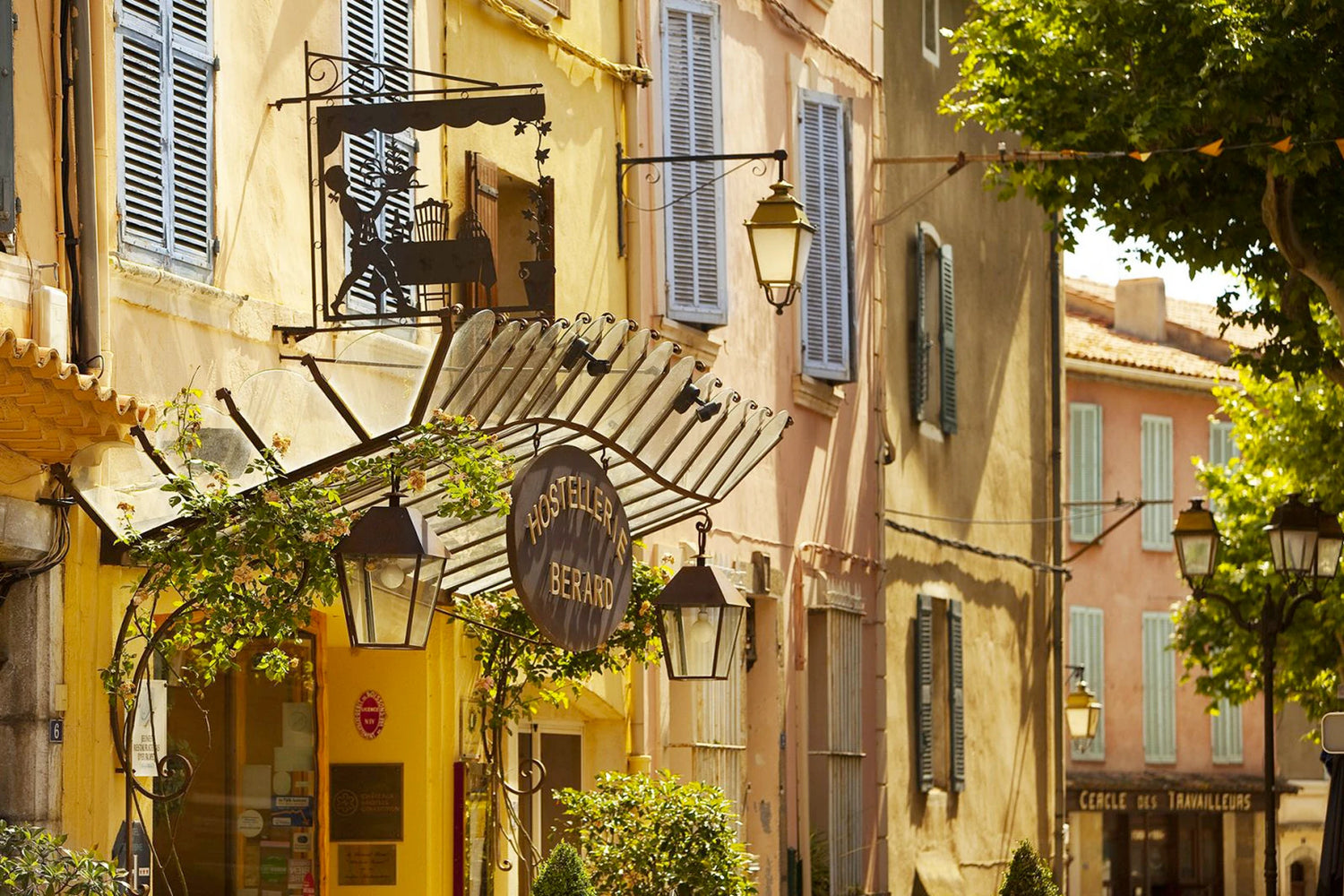 The Hostellerie Bérard estate is nestled in the heart of the Provencal village of La Cadière d'Azur. It offers spectacular views over the region and promises a complete change of scenery, with 35 charming rooms, each with tailor-made amenities to meet every guest's expectations.
The Hostellerie Bérard invites you on a sensory journey beyond time, in its SPA inspired by Roman thermal baths.

The Aromaspa offers a moment of absolute relaxation to the rhythm of a spellbinding ritual: the alchemy of place and elements, water and light, steam and essences.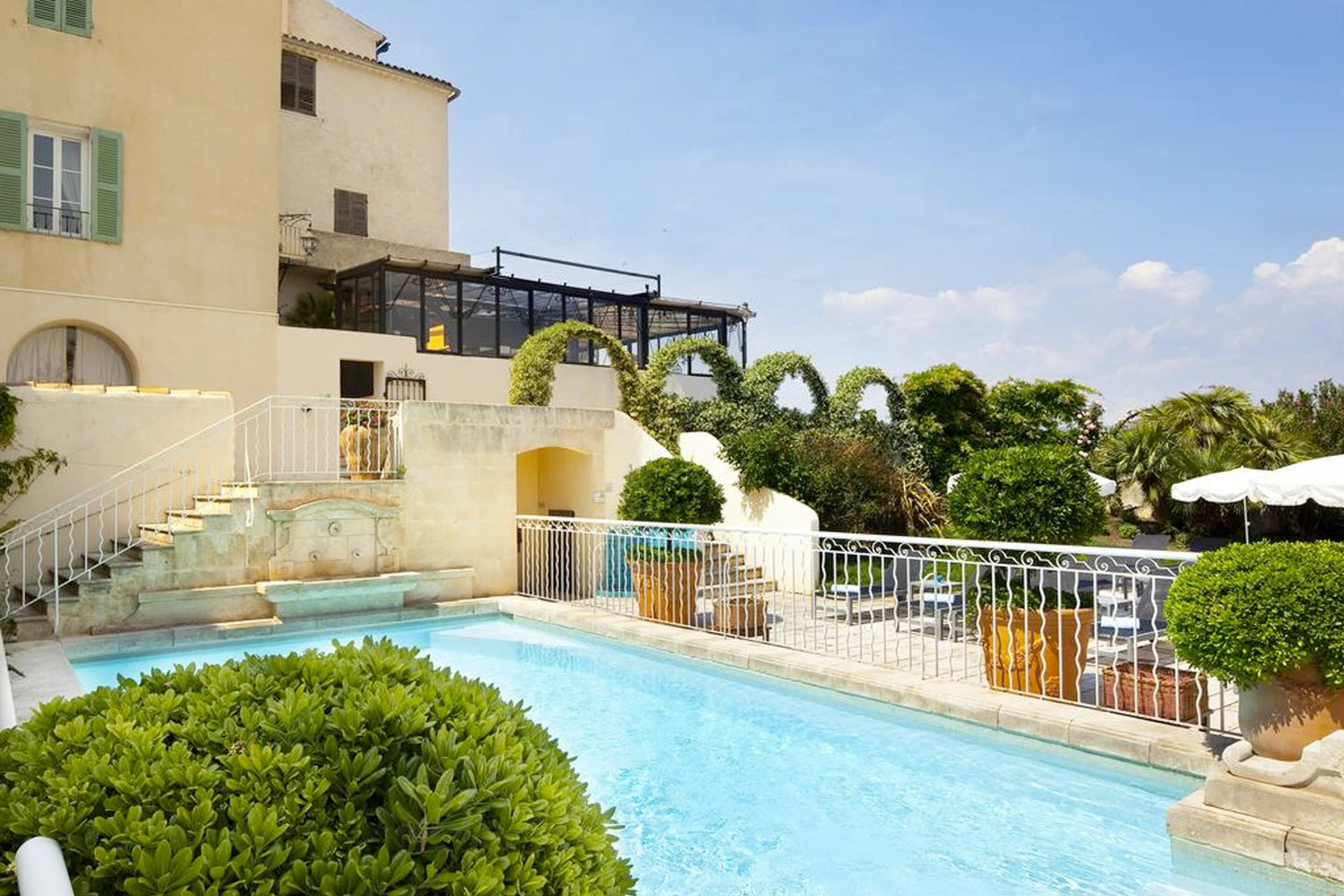 Decorations, mosaics and paintings are unique pieces inspired by ancient Rome, designed and created by artists renowned for their expertise.

Harmony of sound, light and fragrance, everything is designed to awaken the senses, to let go of the passage of time, to relax, meditate and indulge.

The sensory experience begins as soon as you enter: subdued lighting, soothing materials and colors, herbal teas made from aromatic plants.
SPA TERRAKÉ HOSTELLERIE BÉRARD****

6 Rue Gabriel Péri

83740 La Cadière-d'Azur

SCHEDULE

Mon, Tue, Thur, Fri : 10am-7pm
Wed : 2pm-7pm
Sat : 10am-8pm
Sun : 9am-6pm