SPA TERRAKÉ Hôtel Bowmann*****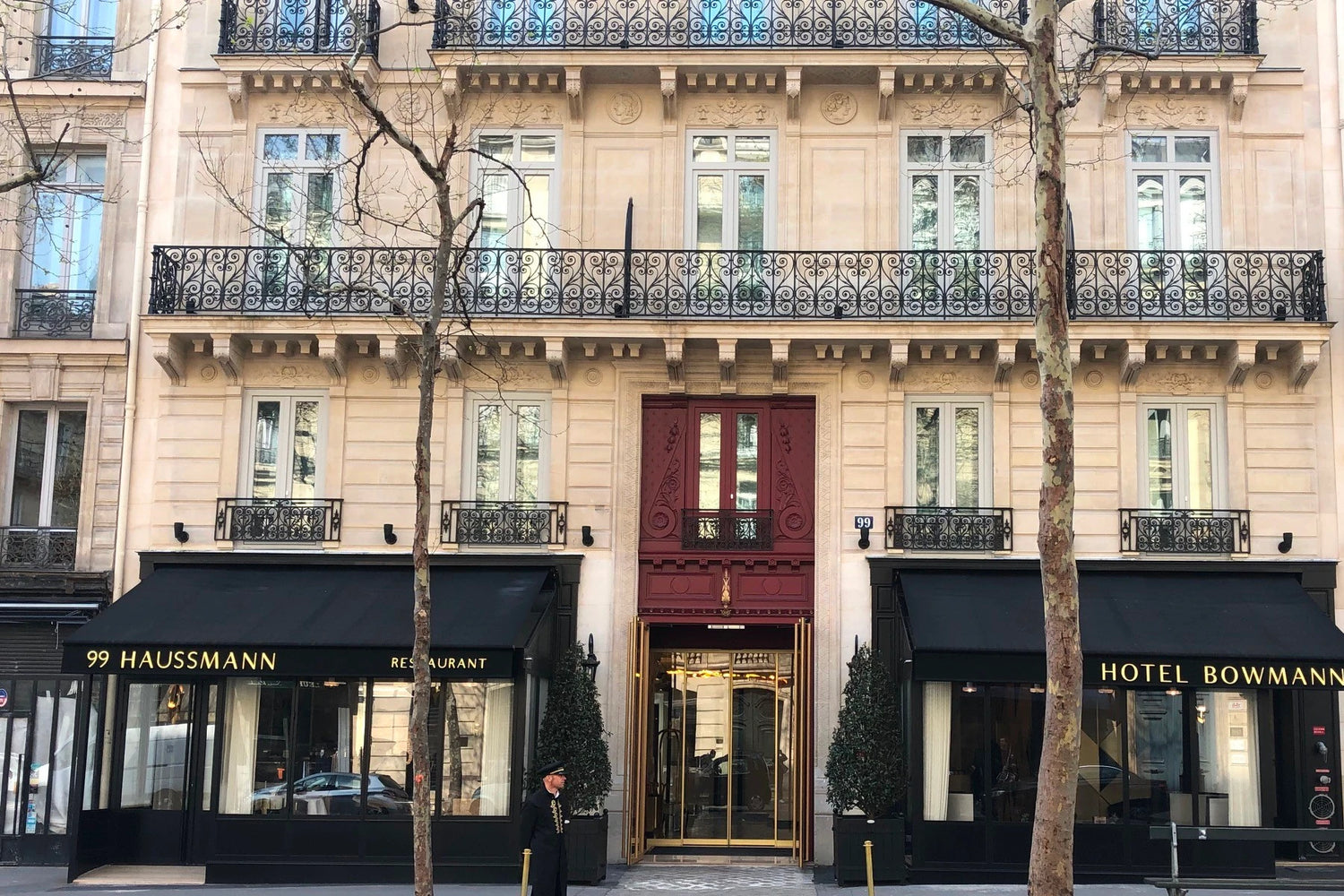 The Hôtel Bowmann*****, an emblem of 21st-century Paris, embodies the alliance between tradition and innovation, heritage and avant-garde, savoir-faire and creativity.

The 5-star hotel offers the "Parisian experience" through an authentic, personalized stay with made-to-measure services. From historic architecture to gastronomy, eclectic décor and made-to-measure services, the hotel lets visitors become part of the history of one of the world's most beautiful cities. Its values: authenticity, dynamism, respect for heritage and a taste for innovation.

The Bowmann blends Haussmann with contemporary Anglicism. Indeed, "Bow" means "to take a bow". "Mann" is a tribute to the name of Baron Haussmann, and a sign of respect for volumes and French elegance.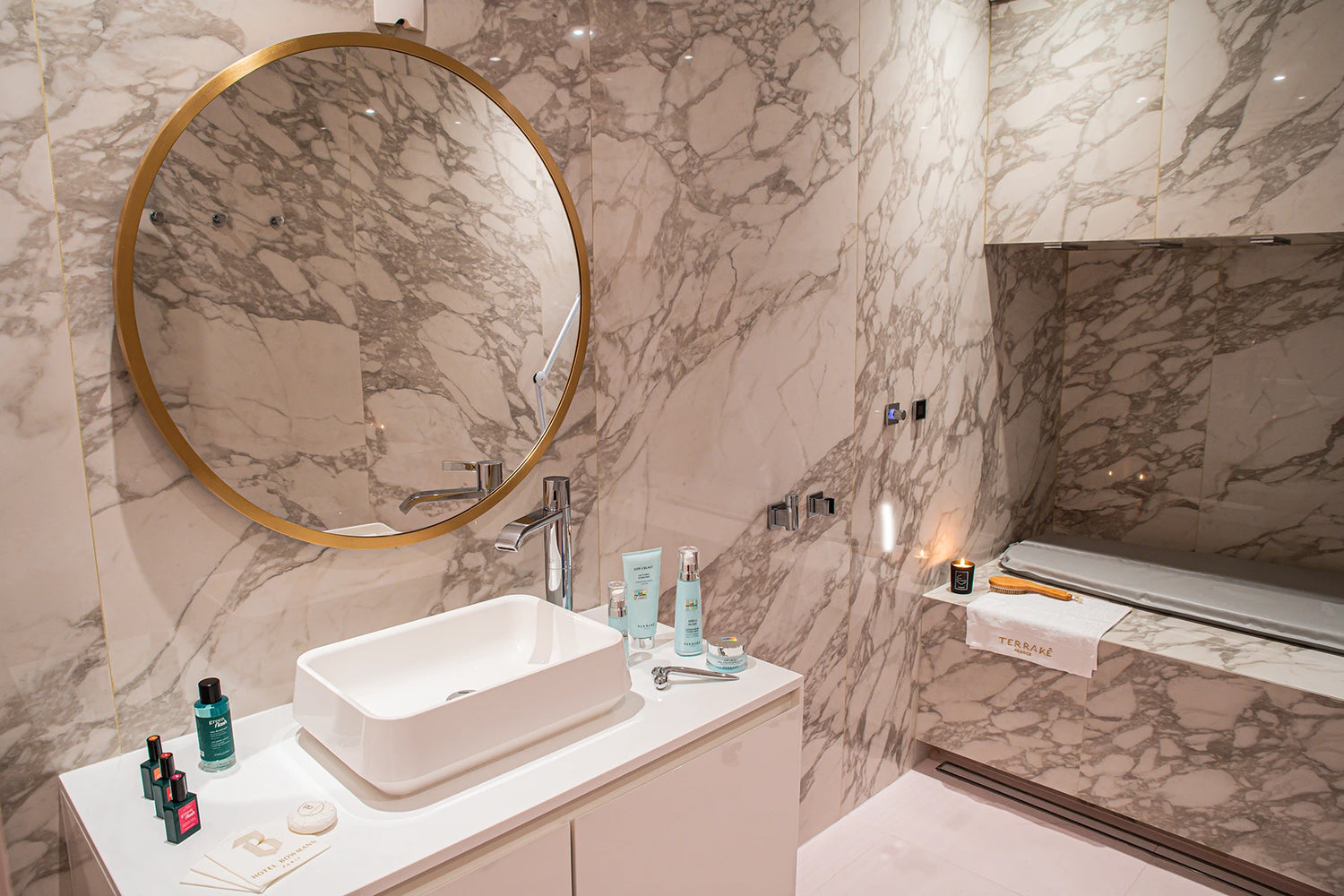 Hôtel Bowmann***** is also a romantic place, with a swimming pool open from 7:30am. to 10pm. and body treatments for couples.

You can also extend your indulgence with the hotel's wellness area, featuring a heated swimming pool, Turkish hammam, sauna, herbal tea room, gym and Jacuzzi.
Spa TERRAKÉ Hôtel Bowmann*****
SPA TERRAKÉ HÔTEL BOWMANN*****

99 Boulevard Haussmann

75008 Paris