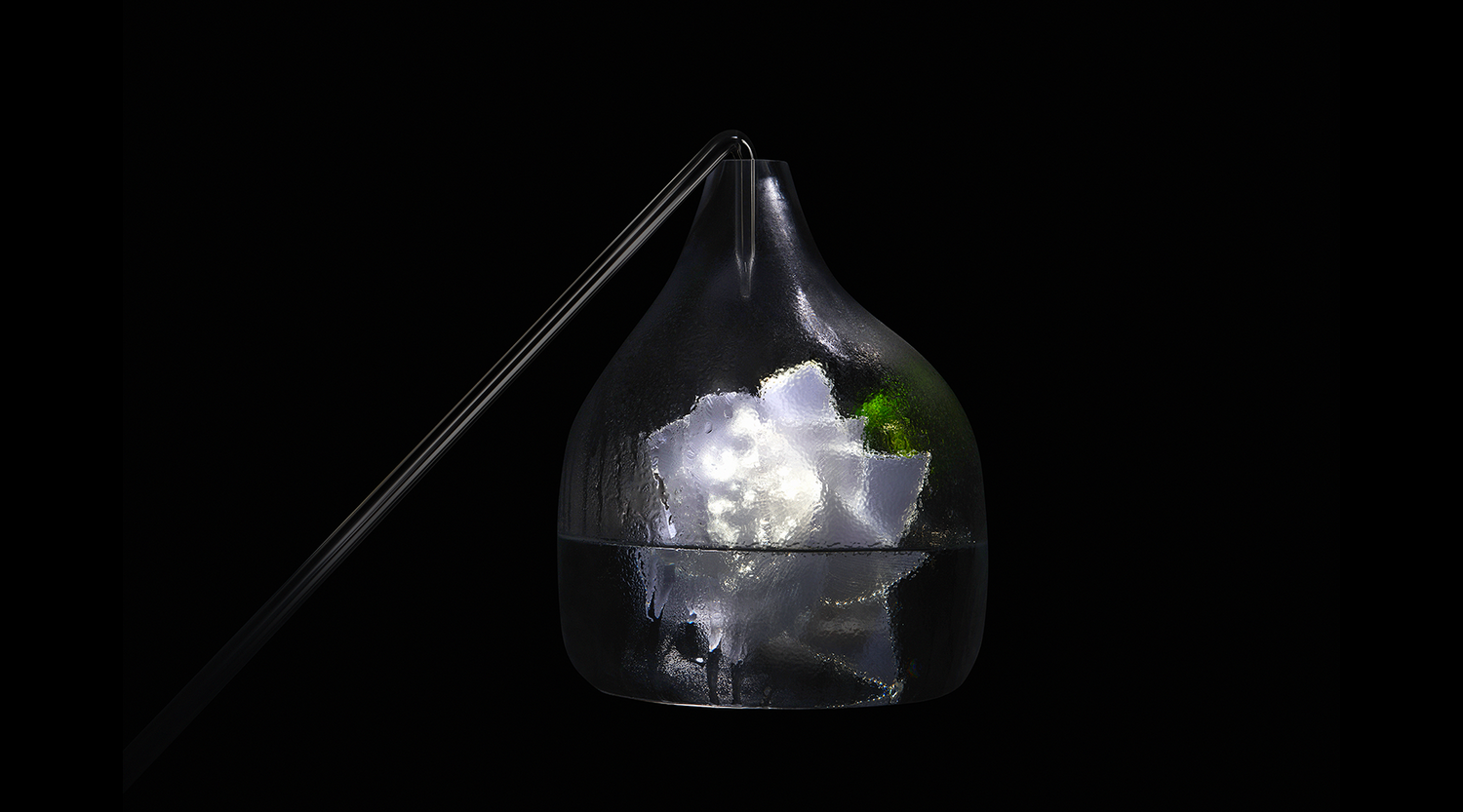 NATURE BY DESIGN
Nature offers infinite possibilities. With that in mind, TERRAKÉ is dedicated to using active ingredients of natural origin in each and every formula of its ranges. As Nature rhymes with more than innovation and efficacy, TERRAKÉ delivers unique moments of relaxation with its body care treatments inspired by the four Elements: Water, Earth, Air and Vegetal. Body care in four universes inspired by the origin of the world and designed to provide a full experience of the benefits of Nature, thanks to our targeted treatment protocols.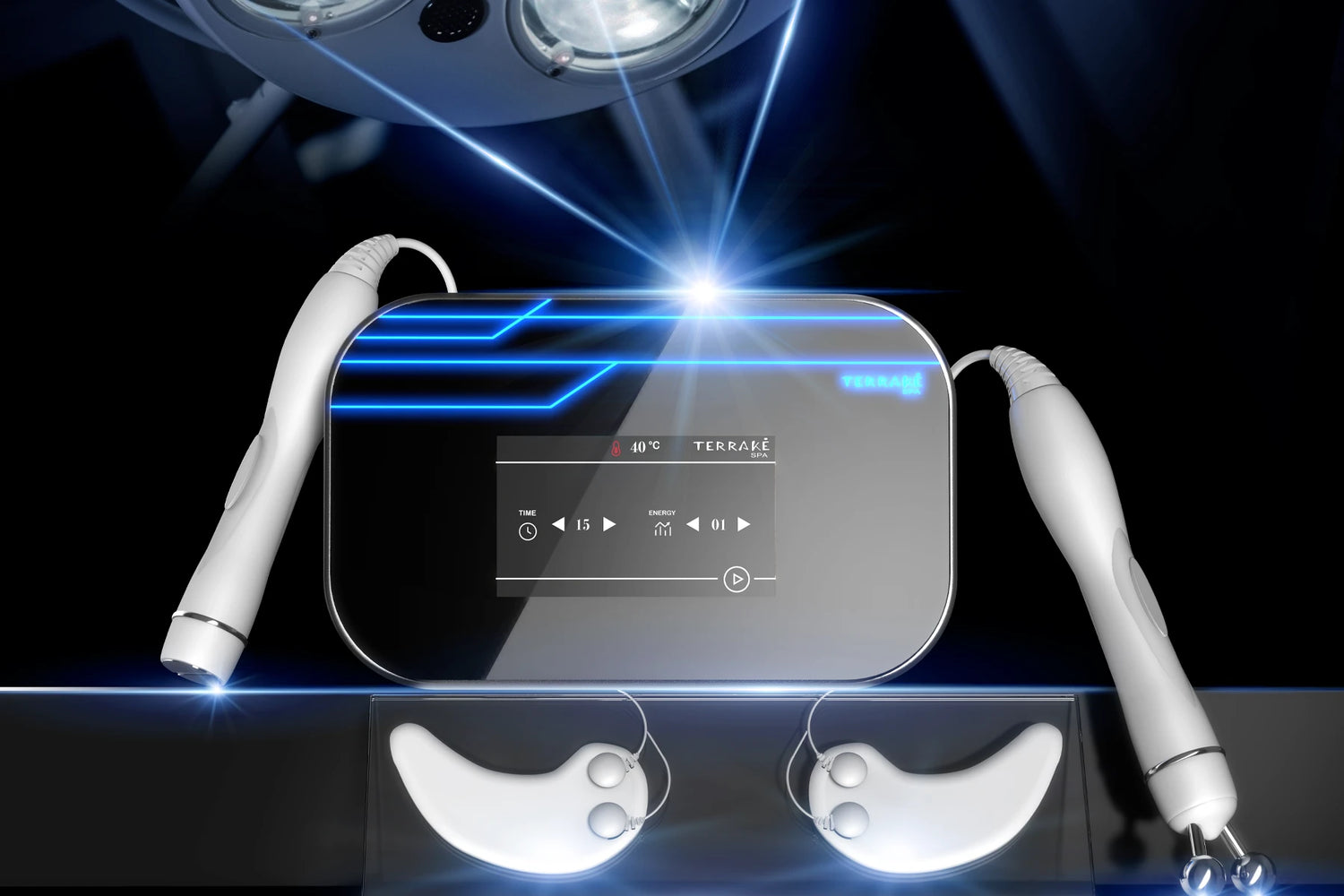 INNOVATION
Always on the lookout, the TERRAKÉ R&D Department strives to develop the best and most exclusive concepts and game-changing products. This innovation is also at the heart of our facial therapies with the use of our bipolar radiofrequency equipment, designed to deliver an ever more intensive efficacy. We process the actives of natural sources with the latest technology in order to draw their quintessence and to offer you ground-breaking pioneering products, with unique and cutting-edge biotechnology.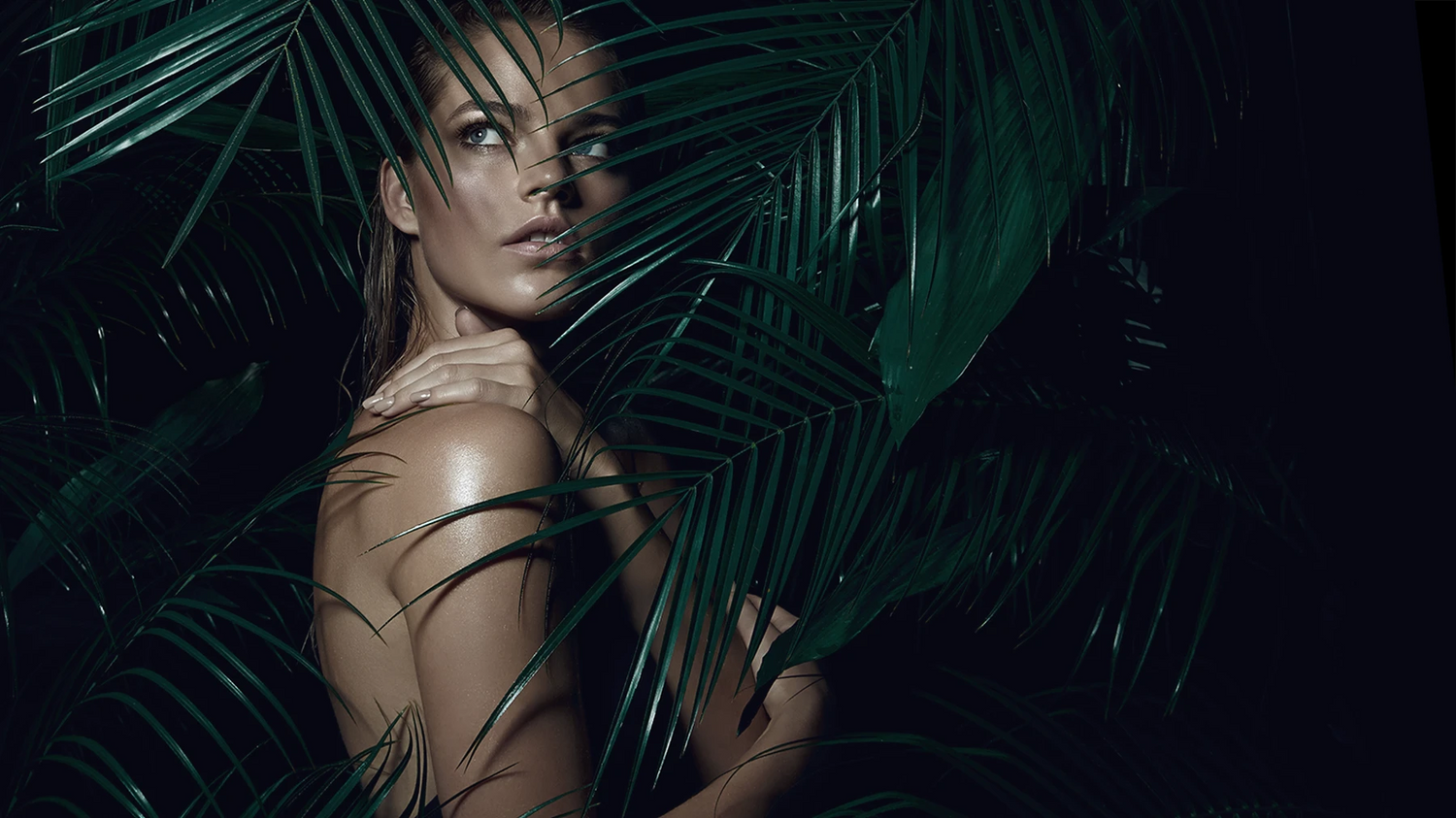 SENSORIALITY
For our body care treatments, we offer you the possibility to immerse yourself in four universes, each one designed to address the specific sensitivity of each individual. Every experience in one of our Spas will awaken all your senses to help you rise to a state of total relaxation. Touch: with our signature massage and with every face and body treatment. Taste: with the TERRAKÉ teas you will enjoy at the end of each treatment. Sight: thanks to the harmony in the cameo of colour for each universe. Sense of Hearing: with a careful selection of music to take you on a pleasant journey. Finally, the sense of Smell: aroused by the subtle scents of our TERRAKÉ candles.