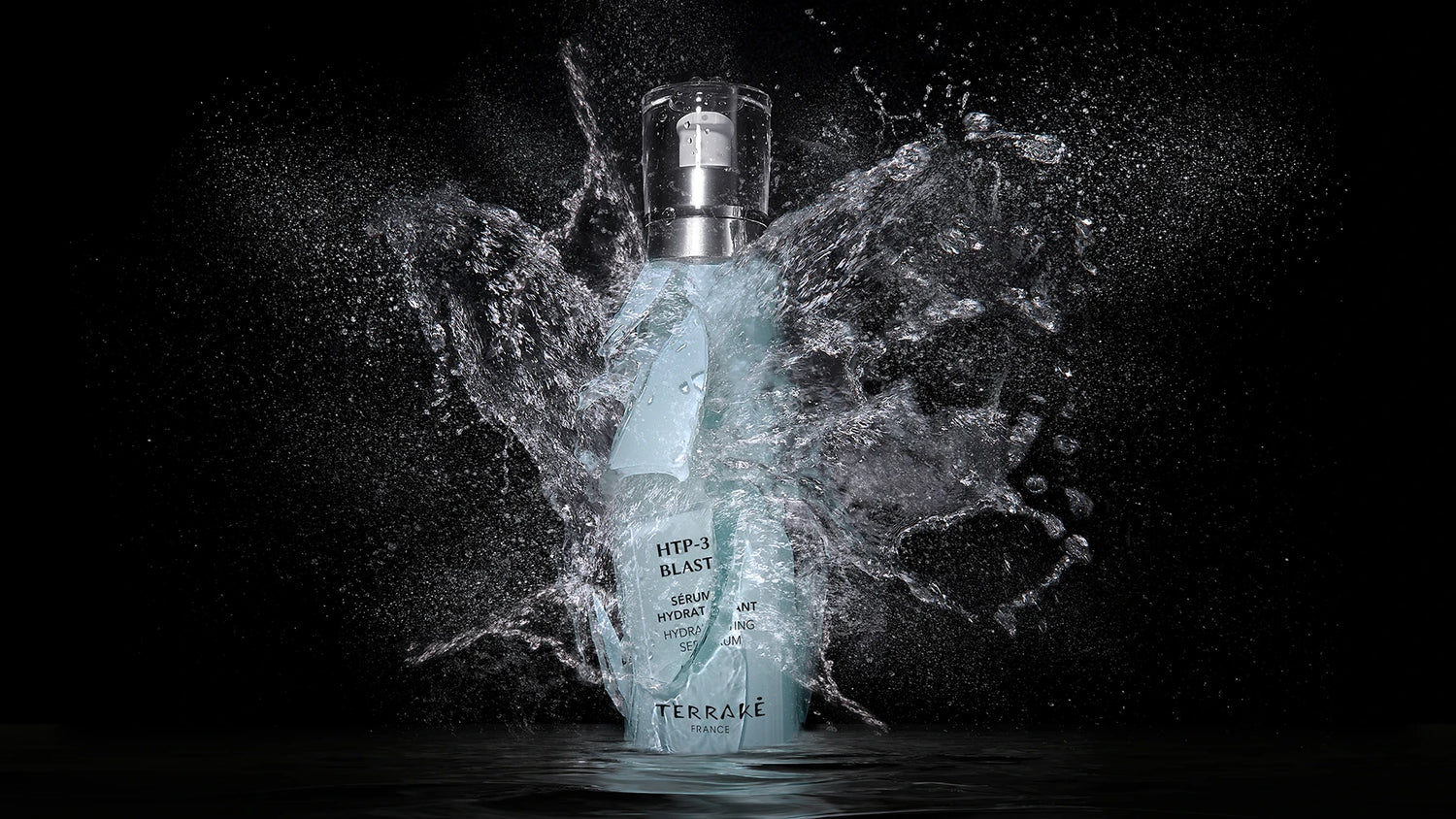 MOISTURIZING PROFESSIONAL CARE
The Moisturising Professional Care revitalizes, plumps and comforts the skin. This moisturizing treatment is ideal for thirsty skin and the first signs of aging.

Thanks to TERRAKÉ radiofrequency technology, skin is deeply moisturized and plumped.
FIND A SPA/INSTITUTE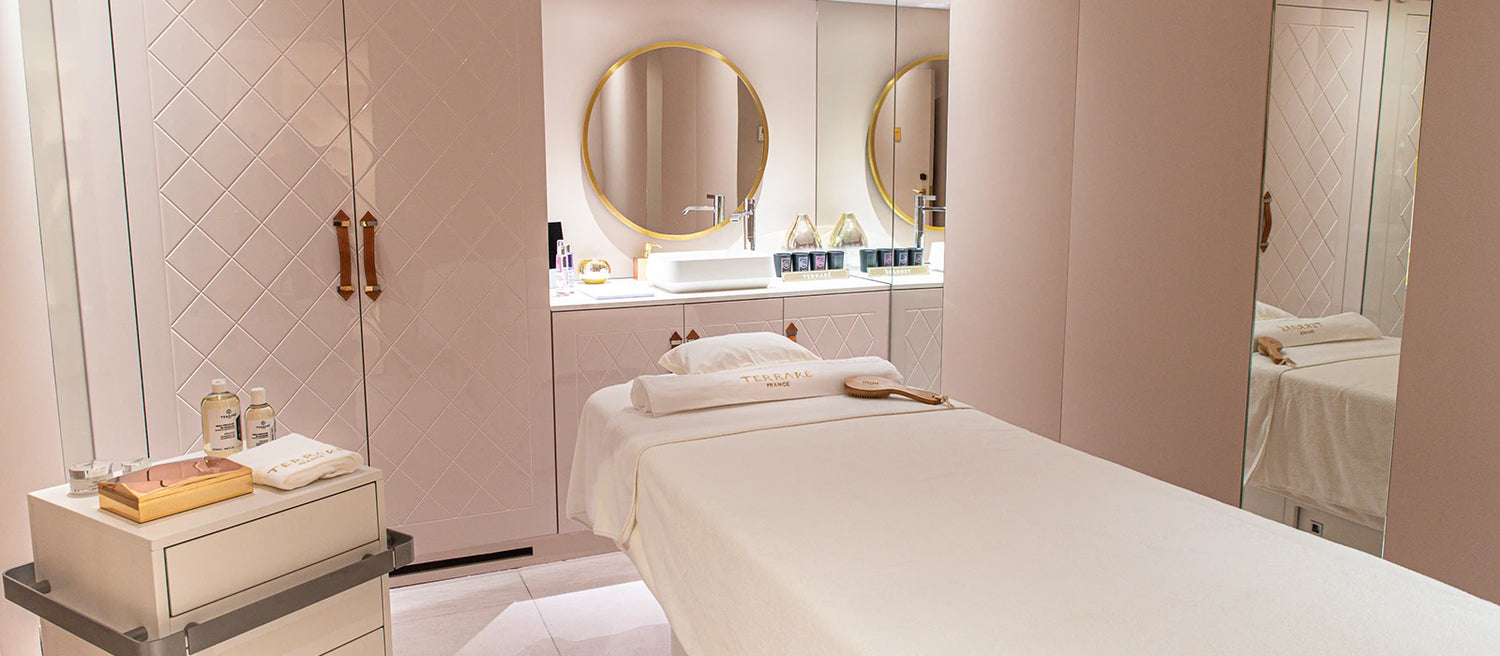 Benefit : Skin is moisturized, plumped, luminous and comfortable.

Skin types : young skin, first signs of aging, dull skin, dehydrated skin, sensitive skin, combination skin
Collapsible content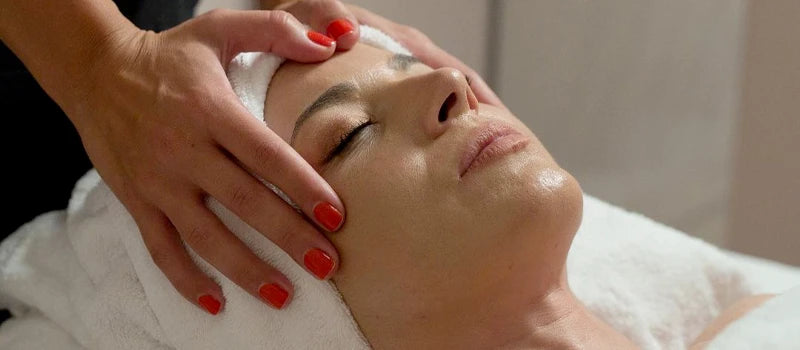 The SPA practitioner invites you to discover your chosen treatment and its benefits, so that you can personalize it according to your preferences during a welcome hand massage.
Make-up removal and detoxifying cleansing to prepare skin for treatment.
Lifting and reshaping massage
Biotechnology by TERRAKÉ - Use of a radiofrequency machine on the entire face, neck and décolleté to slow down skin aging.
A moment of intense relaxation with Relaxing Facial Modeling and mask application.
Final treatment and skin protection with the TERRAKÉ skincare routine.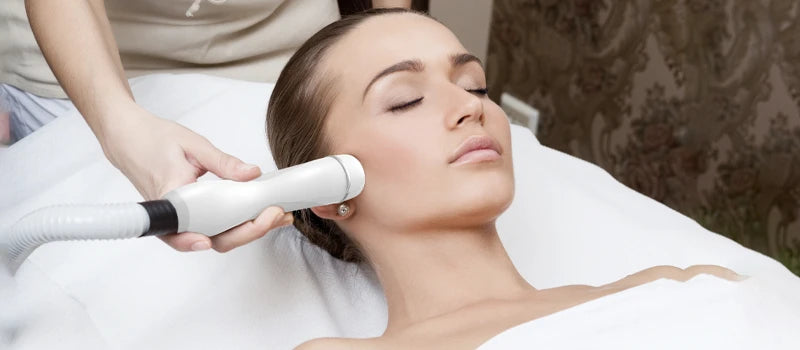 TERRAKÉ'S BIPOLAR RADIOFREQUENCY DEVICE
The TERRAKÉ bipolar radiofrequency equipment is designed for safe, comfortable and effective use. It helps to tighten sagging skin while drastically reducing the skin ageing process. Its effect is visible on the wrinkles, the skin texture and the oval of the face.
The waves applied to the skin are creating a warming of the subcutaneous tissues, which triggers a reaction of the collagen fibres and helps improve the firmness and the tension of the skin.
PRODUCTS ASSOCIATED WITH THIS TREATMENT