SPA TERRAKÉ Hôtel Bourgtheroulde*****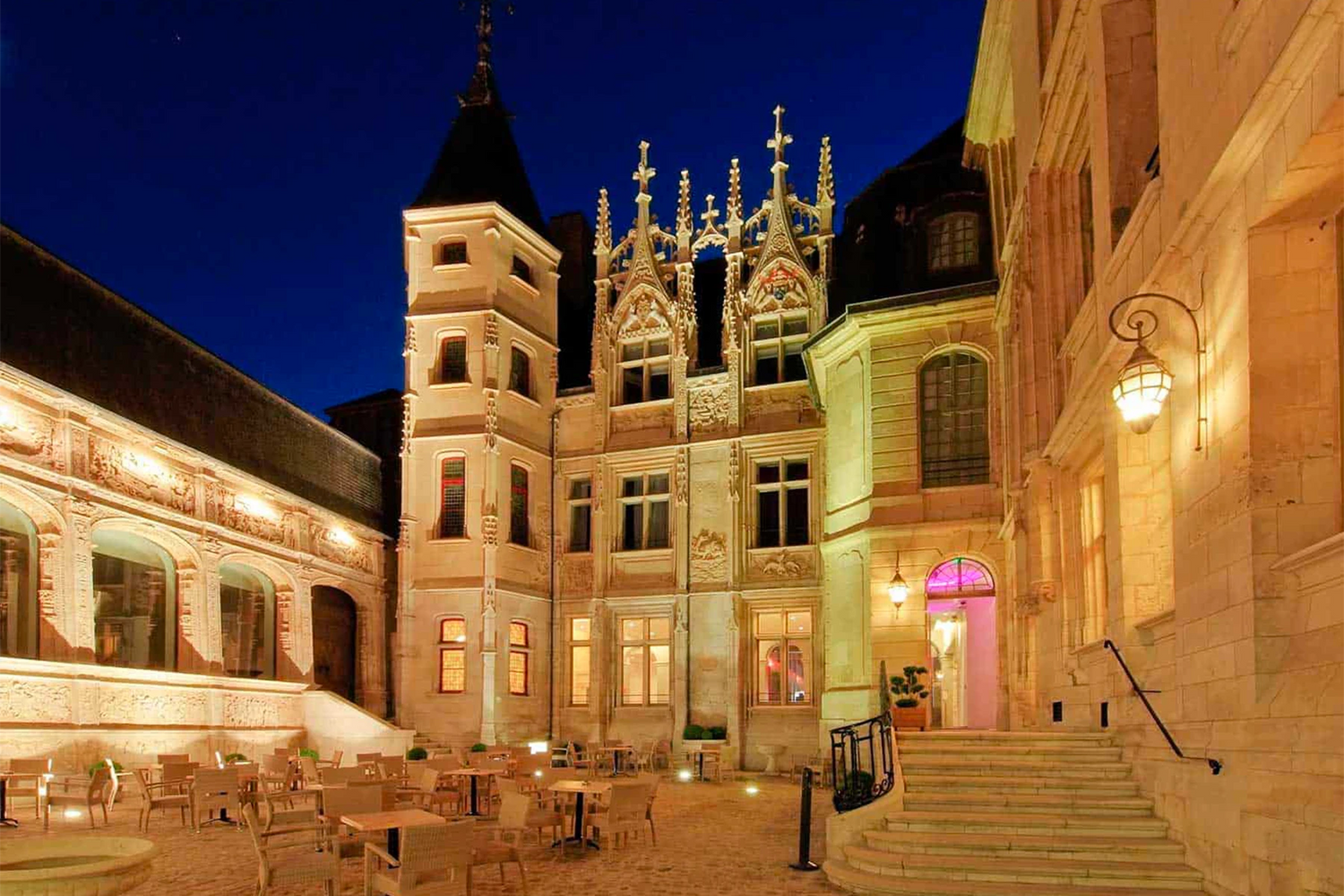 The Hôtel de Bourgtheroulde is a historic 15th-century property in the heart of Rouen, the ancient capital of Normandy, stronghold of the Vikings of France, stronghold of William the Conqueror, Henry II Plantagenet, Richard the Lionheart and execution site of Joan of Arc.

A place steeped in history, with a facade that still retains elements of Gothic art, mullioned windows and the salamander, emblem of François 1er.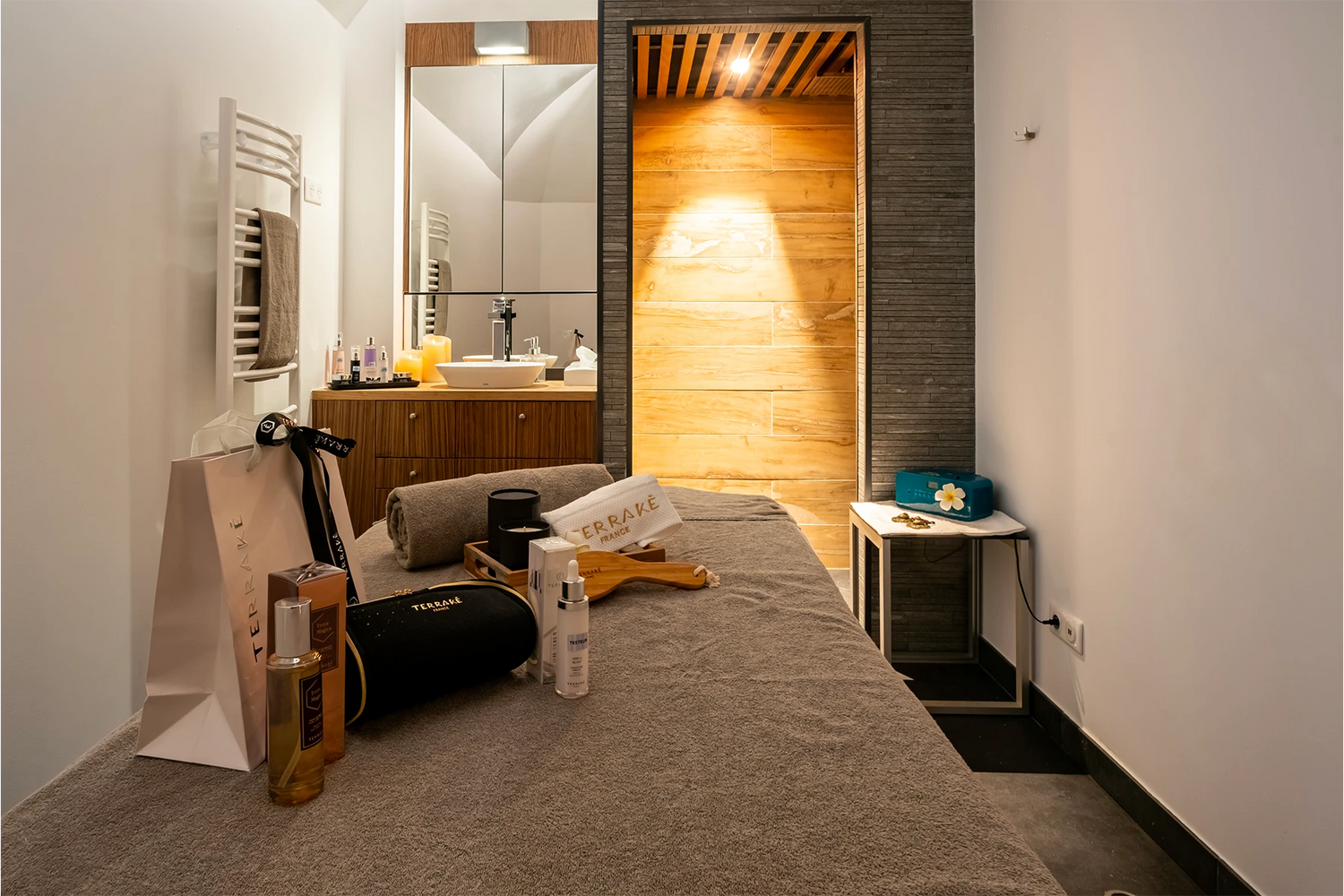 The Spa du Drap d'Or at the Hôtel de Bourgtheroulde is a place of "Renaissance" for body and mind. The word Spa comes from the Latin abbreviation "Sanitas Per Aquam", meaning "health through water".

A historic place dedicated to the well-being of body and mind.

A prolonged interlude of pleasure in the steam room, sauna, gym and 18 x 9-meter indoor pool.

A 700-square-meter SPA for unparalleled relaxation.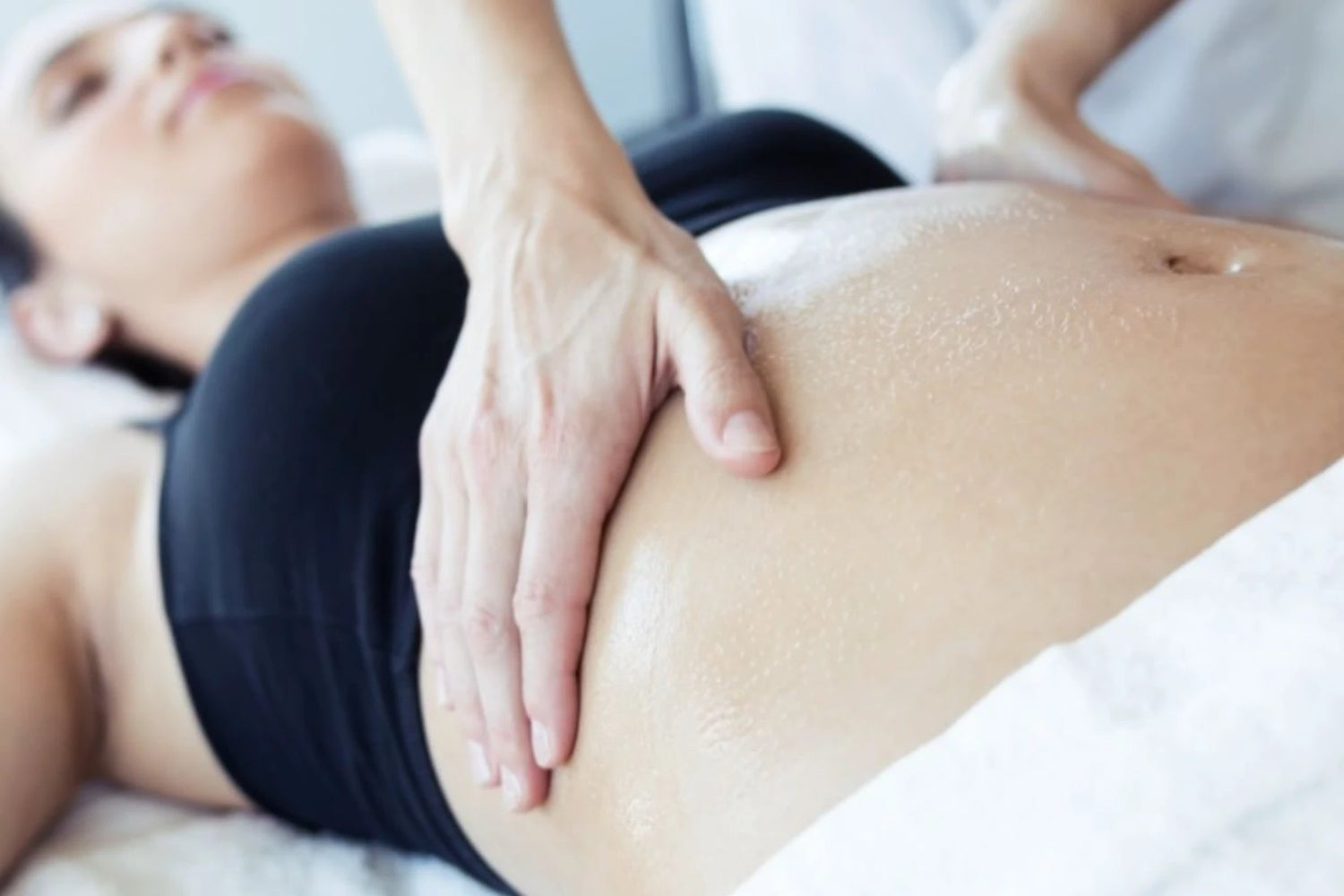 For this occasion, TERRAKÉ created two signature massages:

- Swedish massage :
A deep, energetic massage for intense muscle relaxation. This massage is ideal for letting go.

- Prenatal massage:
Dedicated to pregnant women, this massage is a true moment of well-being. It relaxes pregnancy-related muscular tension. Prenatal care is a real moment of sharing and connection between mother and baby.
SPA TERRAKÉ HÔTEL BOURGTHEROULDE*****

15 place de la Pucelle

76000 Rouen

SCHEDULE

Mon-Sat : 10am-8pm
Sun : 9am-7pm