Each universe offers its own signature massage, a scented candle, a tea, a music and harmony of colours and products.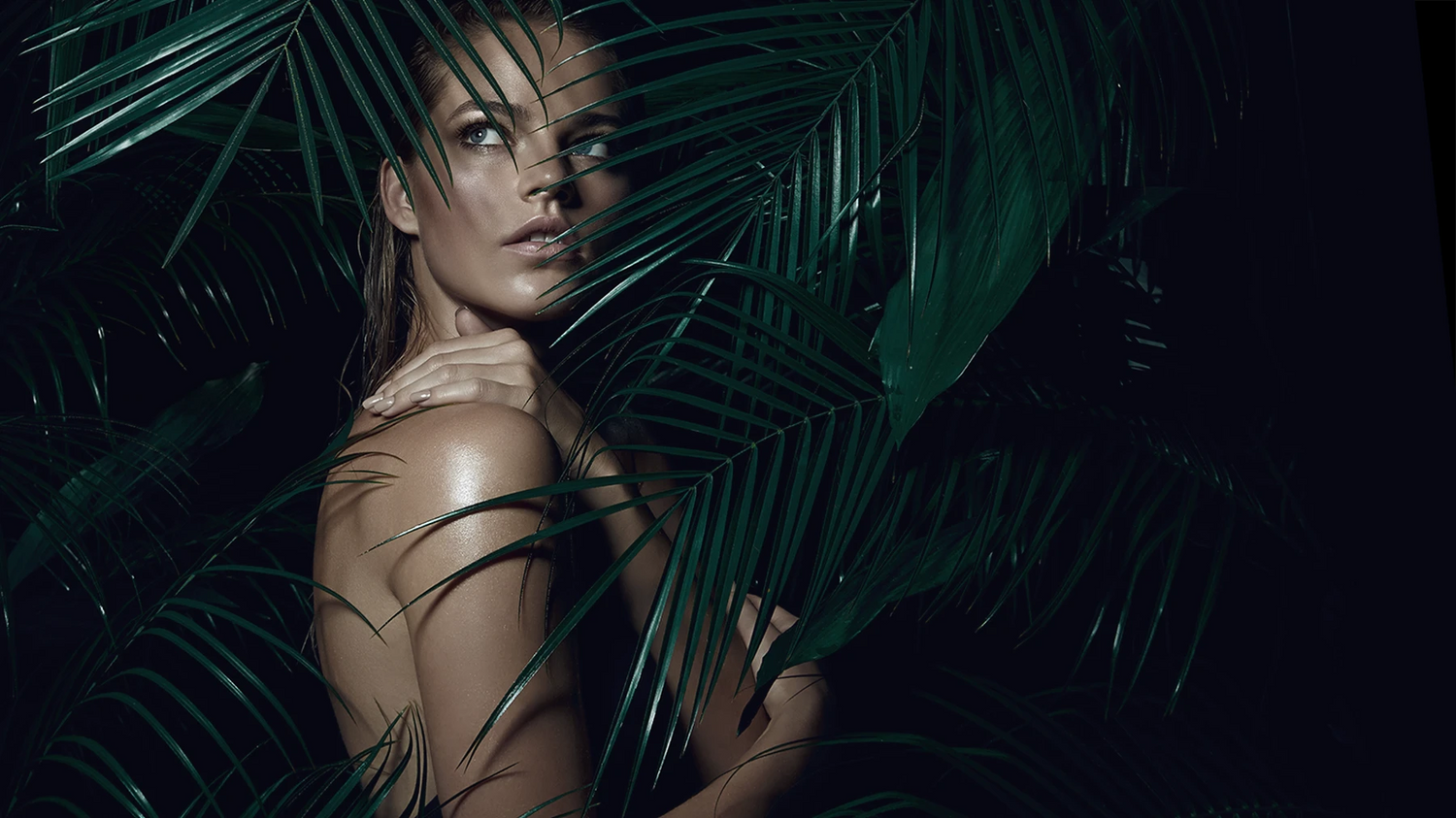 LUXURIOUS VEGETAL
Luxurious Vegetal transports you in refreshing surroundings filled with lemony scents. Thanks to it detoxifying action, the cellular renewal is intensified and the skin texture is refined.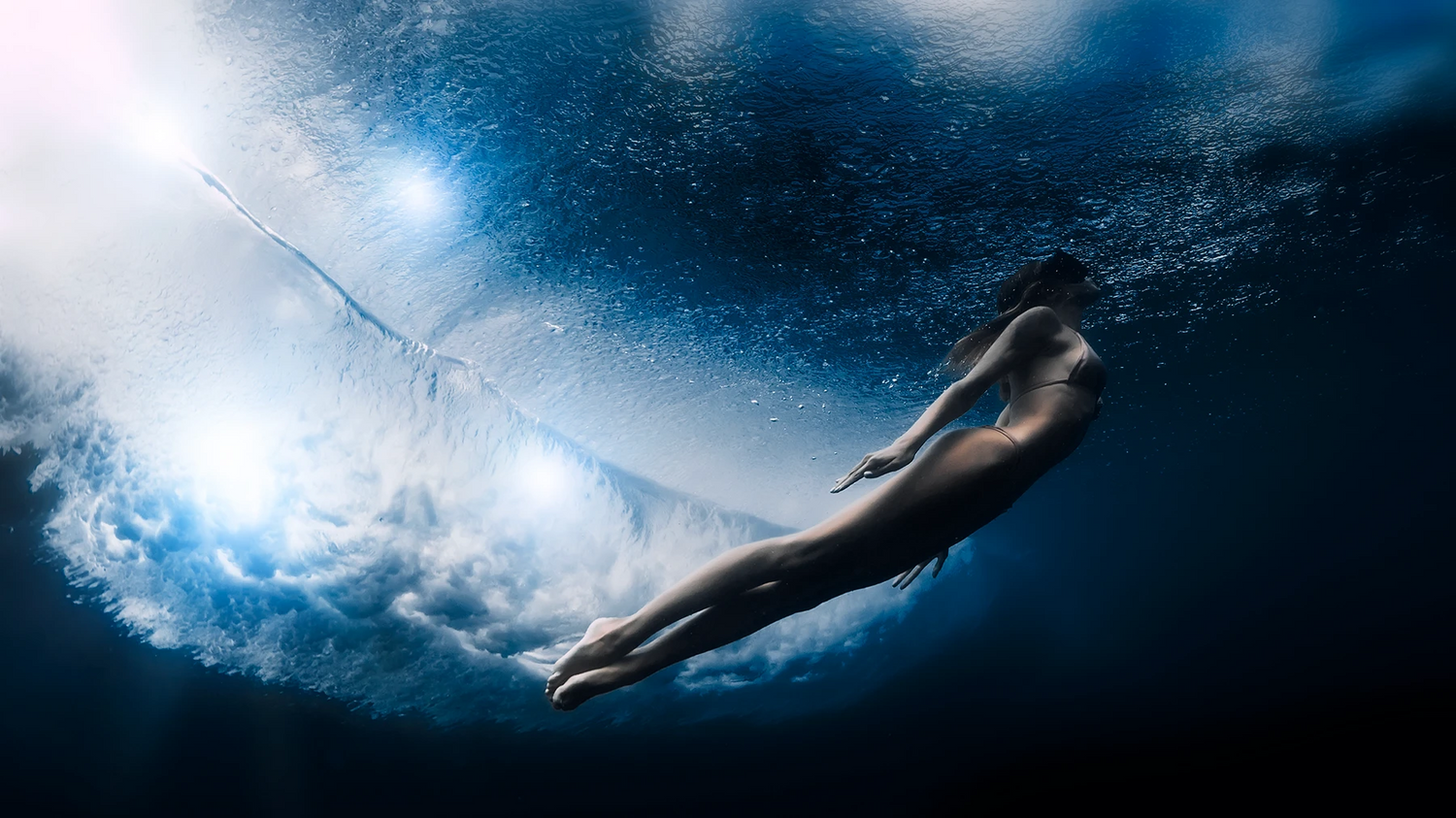 PRIMAL WATERS
Primal Waters is a world of draining and decongesting treatments designed to soothe body and spirit. Its draining and revitalising treatments reshape the silhouette and help promote lightness in a unique moment of pure wellbeing.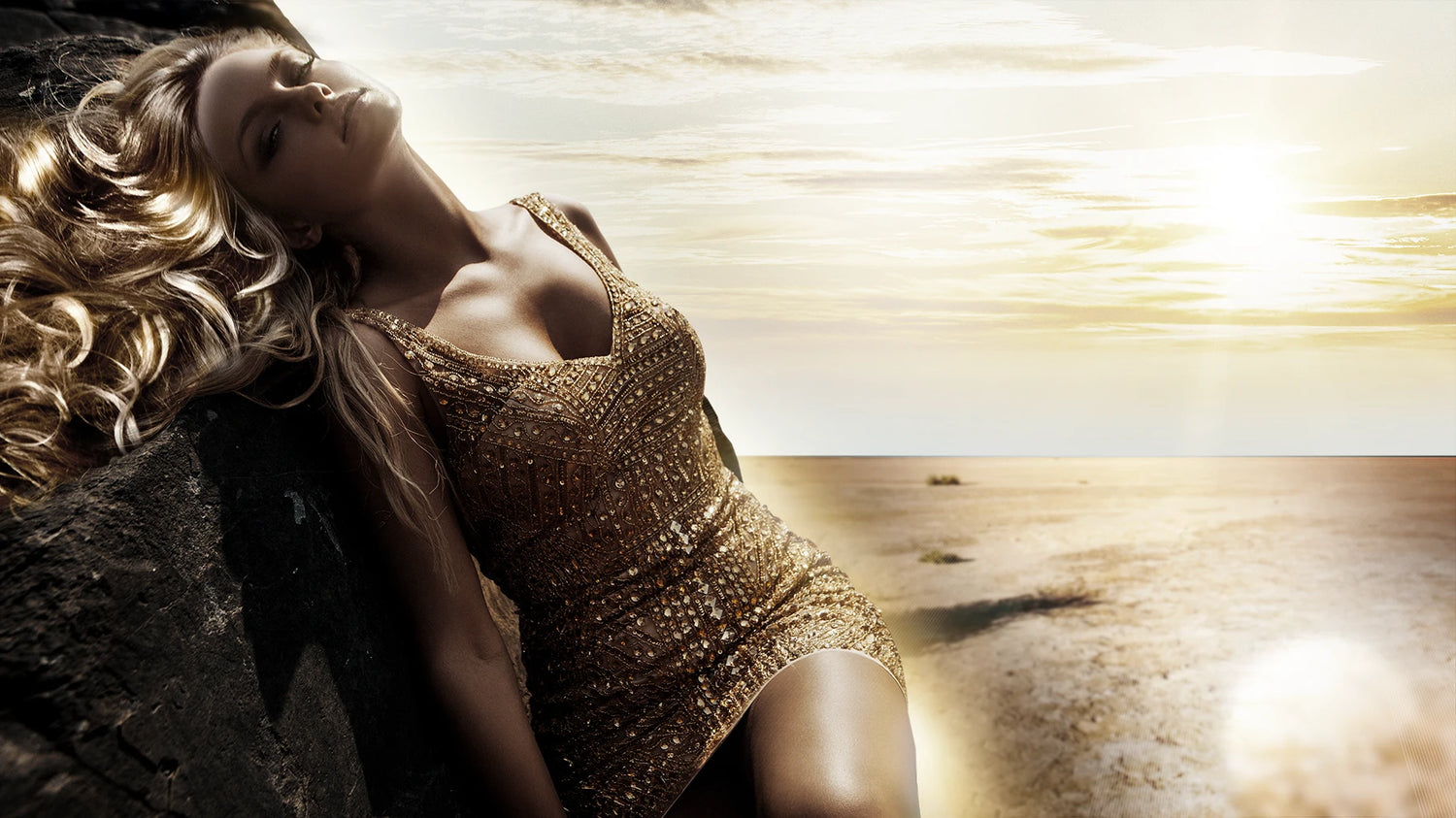 TERRA MAGICA
Thanks to its mineral sensoriality inspired by the power of the Earth, Terra Magica releases muscular and joint tensions. It provides immediate relief of the tensions and helps promote deep relaxation.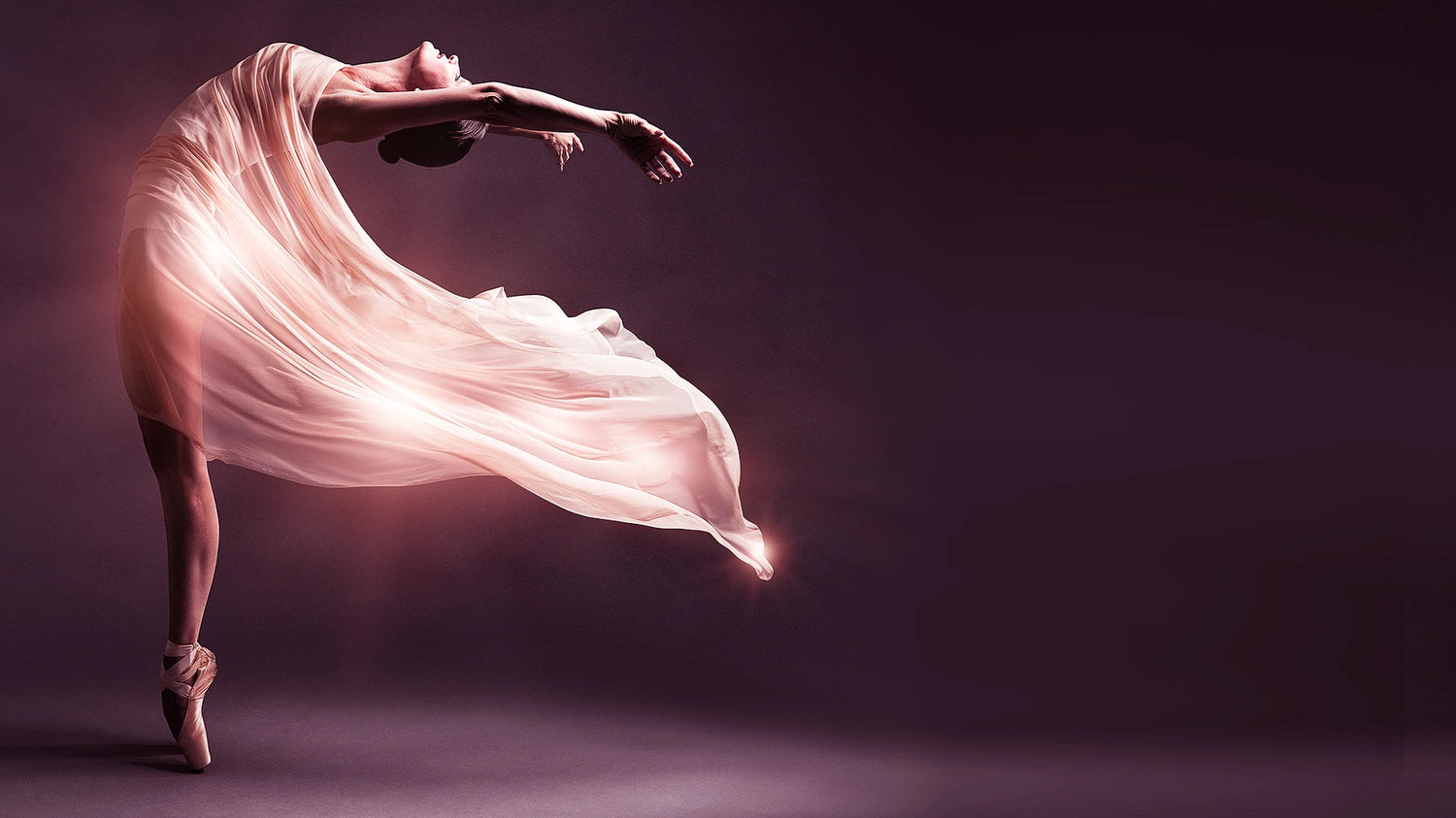 OF AIR AND LIGHT
With its fresh powdery sensoriality, Of Air and Light immediately elevates you in a realm of comfort and intense relaxation. Of Air and Light is the ultimate journey to break away from the rest of the world and to pamper yourself.