SPA TERRAKÉ Hôtel Disini****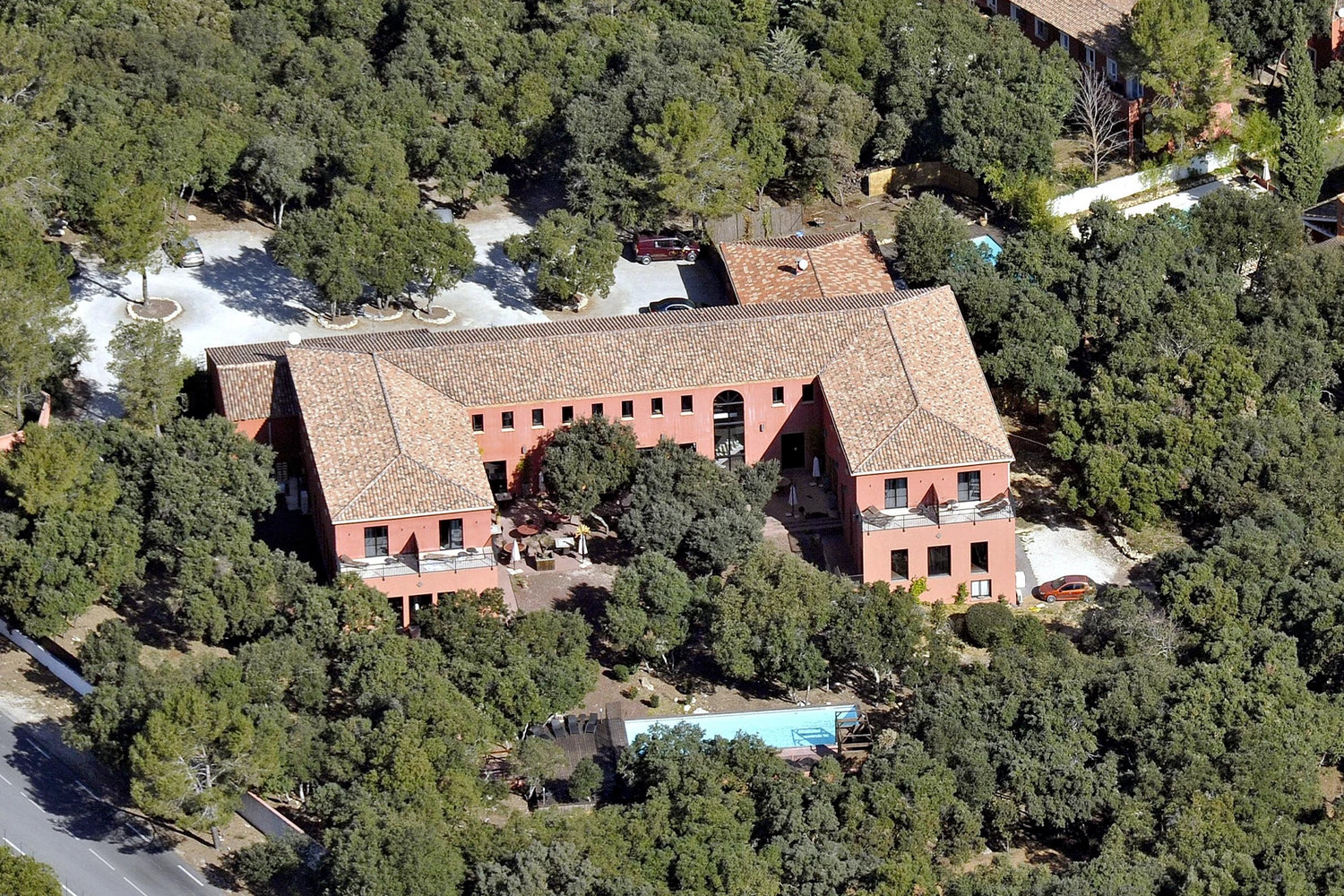 Located in Castries on the outskirts of Montpellier, the DISINI offers a luxurious, soothing setting in the heart of the Languedoc countryside. Its refined decor and soothing silence give it a very special charm. "An enchanted interlude at the gateway to Montpellier", with ochre walls reminiscent of Marrakech, Balinese-style rooms and a large central patio surrounded by evergreen oaks - a true haven of tranquillity. With calm and relaxation as its common thread, the DISINI, which opened in 2007, is a true complex dedicated to well-being. Thanks to its privileged location, on a plot of scrubland, DISINI is the ideal place to enjoy the calm of the oak forest, while remaining connected to the outside world.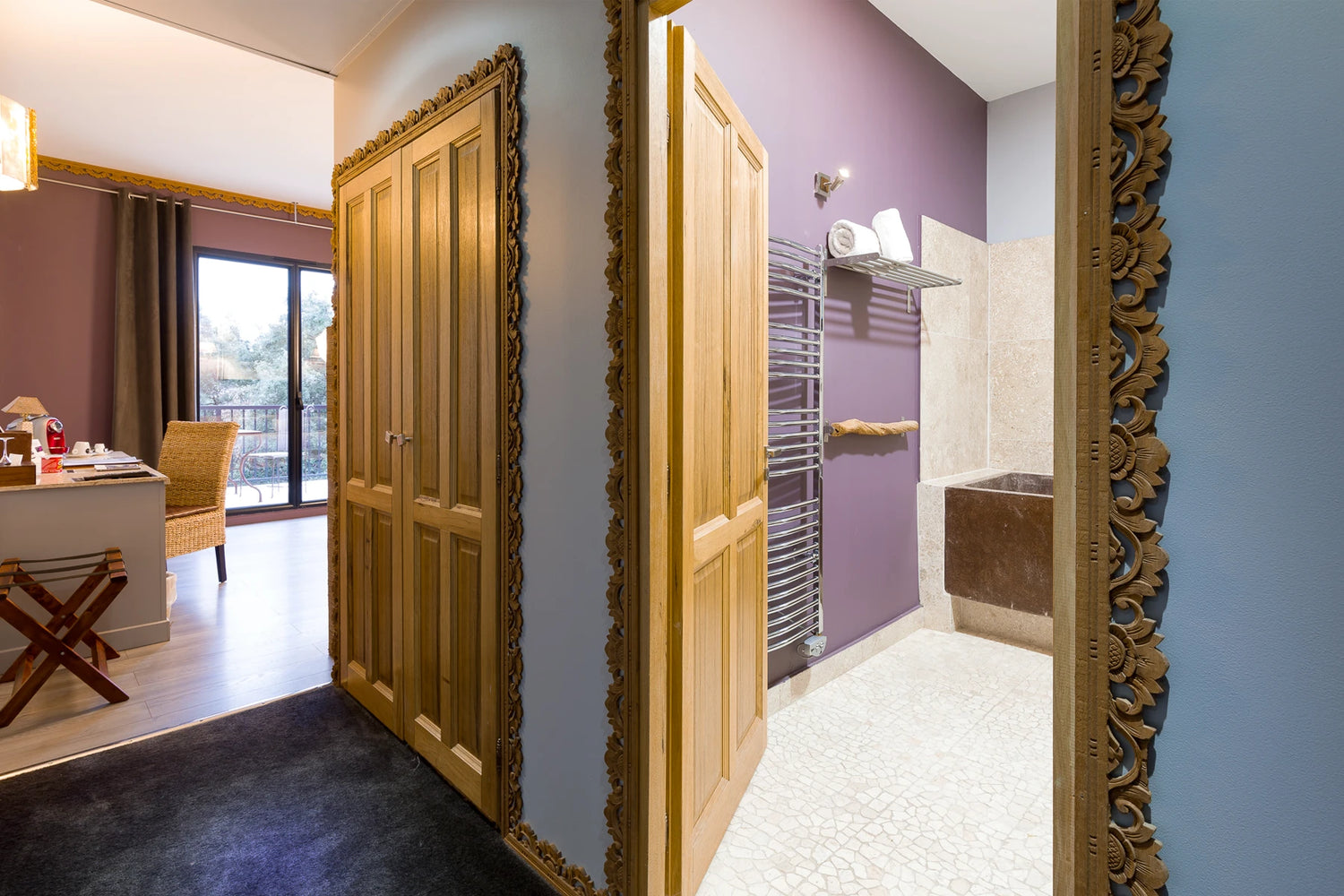 The hotel, which was awarded 4 stars in 2012, has 16 rooms - including 1 suite - ranging in size from 28 to 70m², with elegant, spacious living spaces. Each room at Le DISINI is unique, personalized because it is lived in differently. Solid woods, mother-of-pearl, leather, waxed concrete, granite, pebbles, marble and natural fibers sit side by side with pure design forms, creating an elegant, hushed and comfortable atmosphere. It also features a restaurant, two event rooms, an outdoor wellness area and a Spa.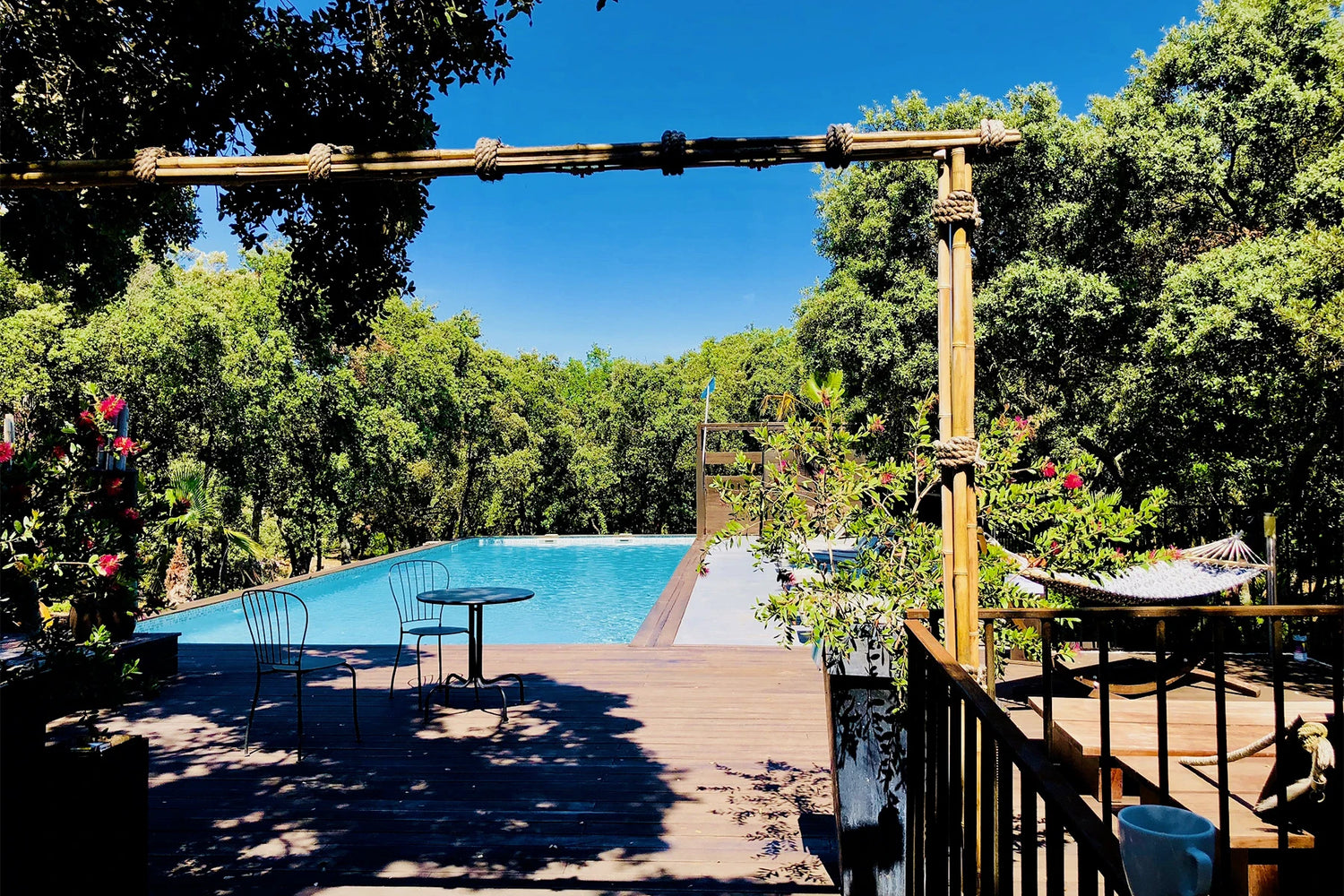 The DISINI is a haven of peace dedicated to Body and Mind, with its 1-meter-long outdoor pool, 8-seat infinity Jacuzzi and Spa. For a prolonged interlude of pleasure, the hotel offers private use of the Hammam and wellness area.
SPA TERRAKÉ HÔTEL DISINI****

1 rue des Carrières

34160 Castries